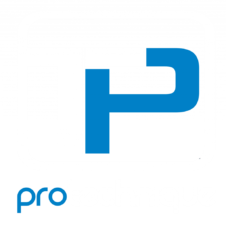 We work in challenging markets during difficult timing to resolve engineering, procurement, and construction difficulties servicing the; water, wastewater, and healthcare sectors.
ABOUT US
Protechnique provides integrated solutions to the infrastructure and project requirements of our clients across a range of industries and geographic locations.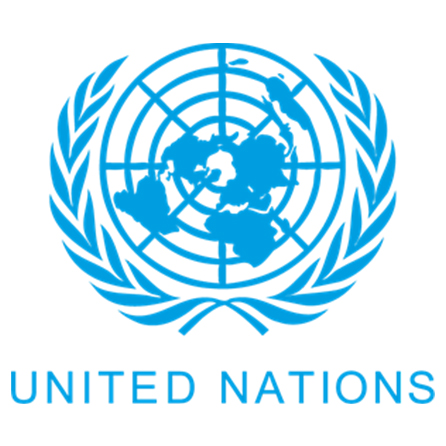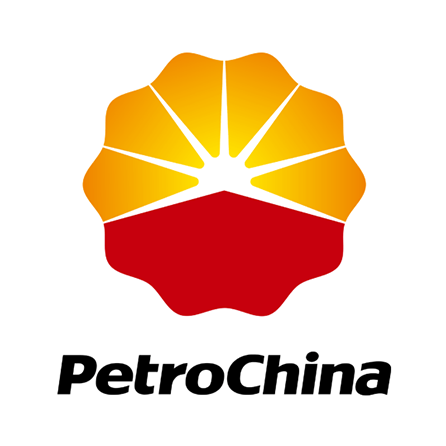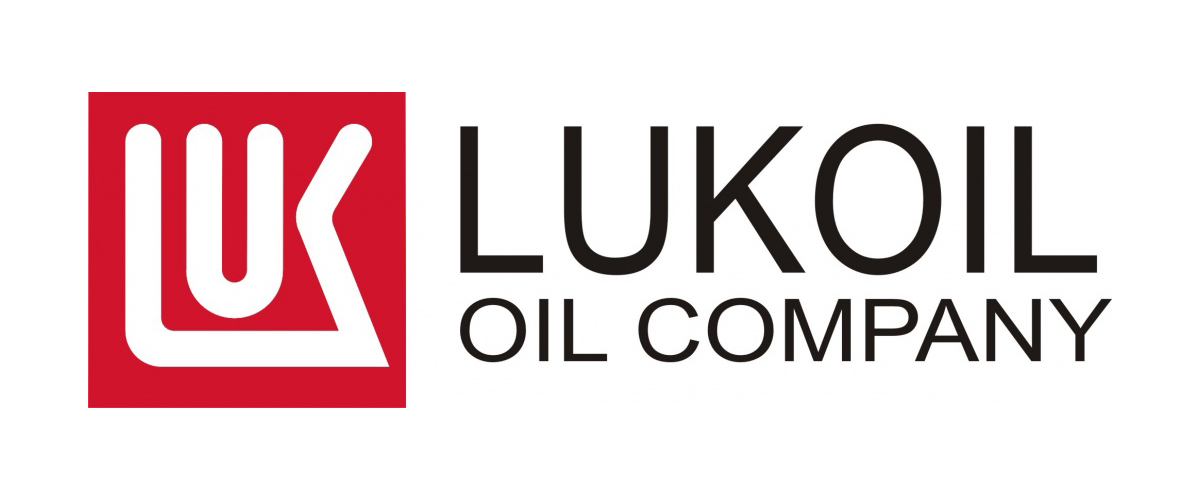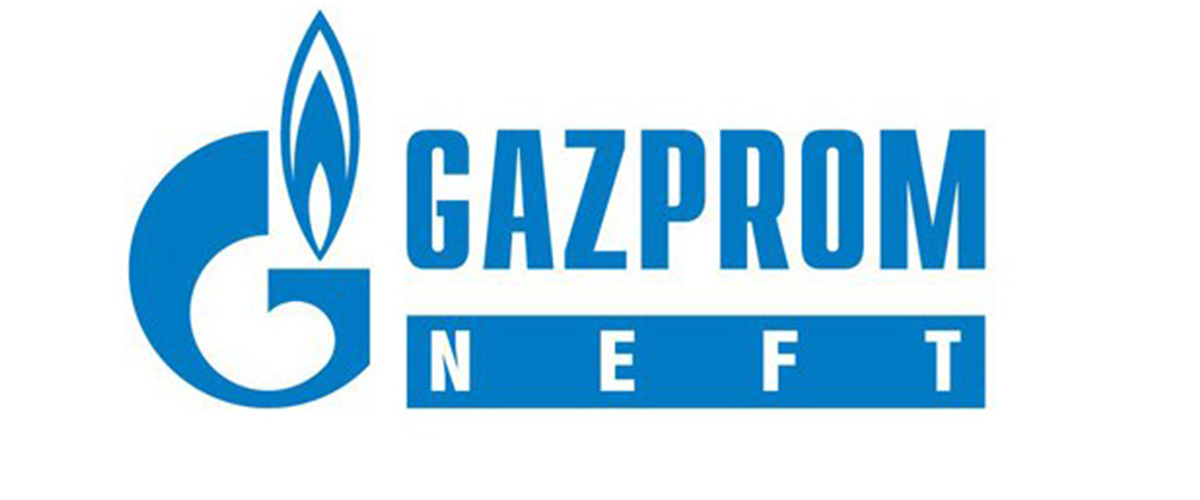 Services
Our services include construction, project management, procurement, engineering and maintenance, consulting in addition to the training and capacity building. We serve our clients globally within the Water, Wastewater and Healthcare sectors.
In line with the vision of being one of the prominent diversified international contractor, the company Code of Ethics seeks to ensure that, as a company and as individuals, we are performing to the highest standards of ethical and professional behavior. The company develop and follow a strict anti-bribery and corruption policy and Ethical Trading.
This includes:
Acting honestly and with integrity
Supporting the safety and wellbeing of those under our care
Striving to provide successful outcomes
Working together to achieve a shared vision
Protechnique takes a zero-tolerance approach to unethical behavior, including conflicts of interest, bribery and corruption, receiving kickbacks and gifts, preferential treatment of third-parties, as well as harassment and bullying.
If you are aware of any potential breach in Protechnique's ethical guidelines, please send an email to ethics@pro-technique.com. All reporting will be dealt with in full confidentiality.
MEMBERSHIPS
In 2011, Protechnique Ltd being approved as an active consulting member in the global FIDIC association which some 67 member countries worldwide.
FIDIC, the International Federation of Consulting Engineers represents globally the consulting engineering industry. As such, the Federation promotes the business interest of firms supplying technology-based intellectual services for the built and natural environment.
Founded in 1913, FIDIC membership today numbers 89 national Member Associations representing some 1 million professionals
All FIDIC member recommended to follow international contracts and business practice documents, attend the industry's premier international conference.
FIDIC promote the consulting engineering industry's business practice in areas such as international Contracts and agreements, Integrity Management, Quality Management, Environment Management, Project Sustainability Management and Risk Management, FIDIC actively promotes the development of the industry through committees and tasks forces on Sustainable Development and Capacity Building.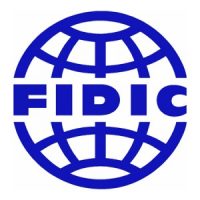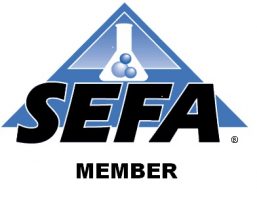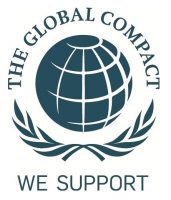 BECOME A PARTNER
We are proud to partner with great subcontractors who help bring our projects to life. Below is a breakdown of all the information needed for potential new collaborators.
JOIN OUR TEAM
Whether you're a fresher or a seasoned professional, Protechnique offers you diverse opportunities to use your unique skills and grow in your career.  We have a highly talented workforce of enthusiastic professionals working in a collaborative atmosphere to provide our clients with the very best services and business outcomes. Our on-going training programs keep you abreast with the latest developments and global trends, upgrade and fine-tune your skills and learn from others. You will have diverse opportunities, locations and roles to grow in, and will constantly be stimulated by new challenges and avenues. High achievers are rewarded with recognition and fast-track growth.
DOWNLOADS
Please click on the links below to download our latest company brochures.
One of Protechnique objectives is to provide superior levels of customer service. Your feedback telling us what is going well and what needs improvement is essential to our success in our efforts to better serve you. To ensure a timely response, please fill in as much information as possible on the contact form.  Customer complaints or feedback concerning specific issue are forwarded to the owner(s) of the Protechnique. We do not provide your information to third parties. Thank you for your feedback.
Please see our global offices below.